Hello! My sister will have her tummy tuck procedure in Mexico this November and i've done some research about the package she wants to avail. Here is the package image I found on PlacidWay site.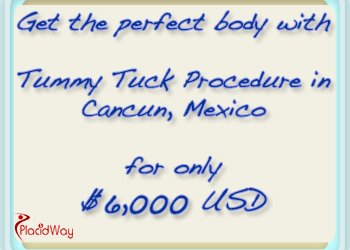 The package includes the following:
All medical fees and Lab work
Cardiologist evaluation (if necessary)
Surgery Center stay with nurse care (if recommended)
All medications and Compression garments
Personal Bilingual Assistance
Airport transfers
Appointment Transfers (Cancun Area)
Do you think it is reasonable for that price?