Hi all,
First post on this, I am strongly considering getting otoplasty on my right ear.
Ive always noticed my left side was always by "best side" and i could never figure out why, Untill recently. My right ear is a completely different shape then my left ear and its only of late ive figured out why. When i look in the mirror i look fine but your mirror image is reversed. But in pictures that are not reversed its really noticeable and its causing me great self esteem issues and paronia i cant even look someone straight in the face and have a conversation with them incase they notice. But my right ear at the top of it at the back feels like theres a small "v" gone out of it under the skin. When i press on this "v" my ear top of my ear pops out towards my face. Also ive noticed if i press the top of my right ear down it naturally shifts its shape exactly into the shape of my left ear. Im thinking something went wrong when i was in the womb? What i want to know is, After you's looking at pics would i be a candidate for otoplasty to make my right ear the same as my left?
My left ear. (Good ear)
My right ear (Bad ear)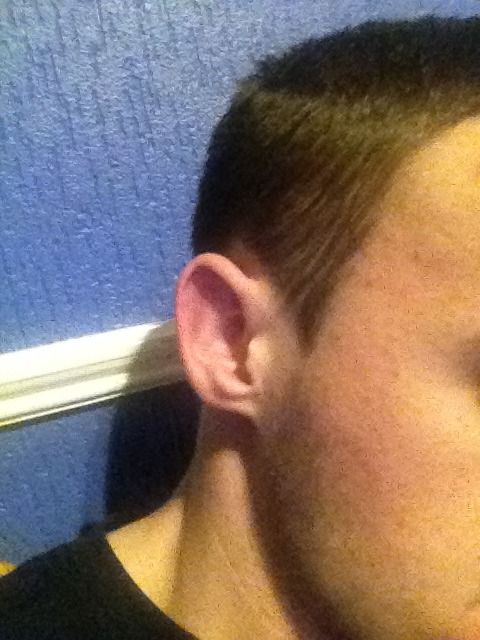 Front view (Notice odd ears)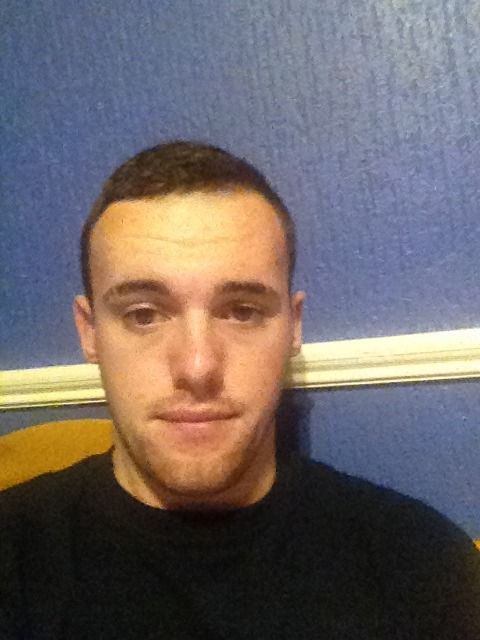 The "popping out" i was talking about. I cannot do this with my left ear
Again.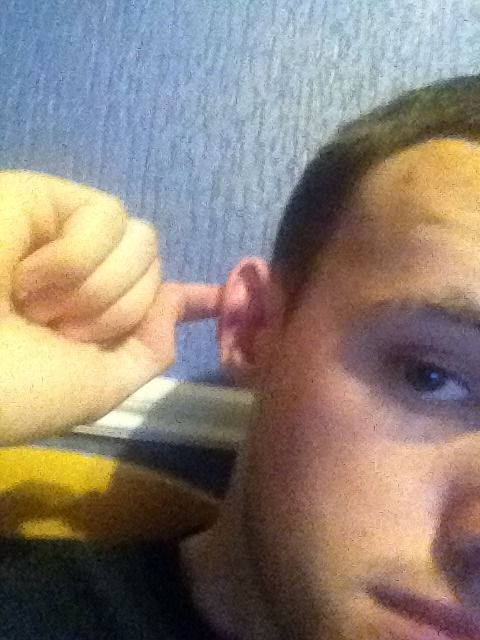 Front view when top of right ear is pressed down. Notice how it matches the left naturally